Lancashire Property Services – The friendly, efficient and reliable inventory specialists.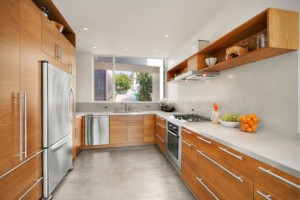 Lancashire Property Services was formed in 2009. Understanding the needs of both Letting Agents and Private Landlords is vital to the on-going success of Lancashire Property Services. The demands and requirements from both Private Landlords and Letting Agents can be completely different and often require our services to be flexible.
Lancashire Property Services not only recognise this but incorporate and adapt our systems and procedures accordingly. Based in Lancashire we have highly experienced independent inventory clerks with years of experience working for Letting Agents, both national corporate chains and local independent agents as well as private landlords.
As an innovative company within our field we have created a unique system that allows for a speedy and efficient booking procedure with delivery of reports within 24 hours of completing an appointment by email if required.
Once the accuracy of the report is agreed the report becomes a binding document between the tenant and landlord. Lancashire Property Services are fully insured for professional indemnity and public liability in all aspects of their work.
Why use Lancashire Property Services & The Tenancy Deposit Scheme
Since the Tenancy Deposit Scheme came into force in April 2007, it is now crucial that a comprehensive independent inventory is prepared for every rental property by a professional inventory clerk at the commencement of each tenancy and a thorough check-out conducted at the end.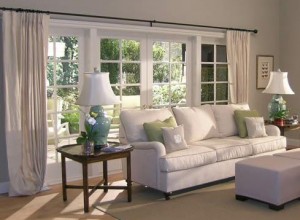 According to the TDS, there has been a sharp increase in disputes, resulting in over 150 cases a week. Without an independent inventory the Landlord will be very unlikely to make a successful claim.
"Our Inventory software ensures an accurate and extremely quick turnaround time for the Inventory, Check-In, Check-Out and mid-term reports"
"High resolution photographs are also taken to ensure maximum detail"
"Trained Inventory Clerks to ensure a professional and accurate service"
"Reports can be emailed directly to the Landlord or Letting Agent within 24 hours of completing the Inventory"
"Unbiased, concise and fully photographic inventory reports"